sketch dump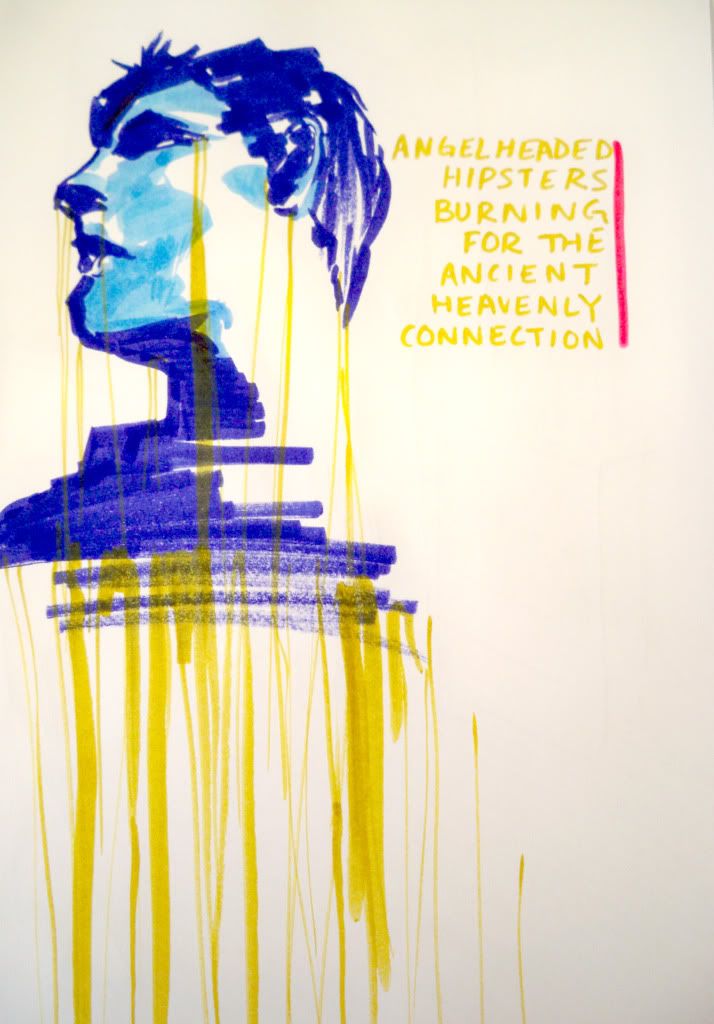 referenced from a photo of fever ray. below: the back, inspired by chuck palahniuk.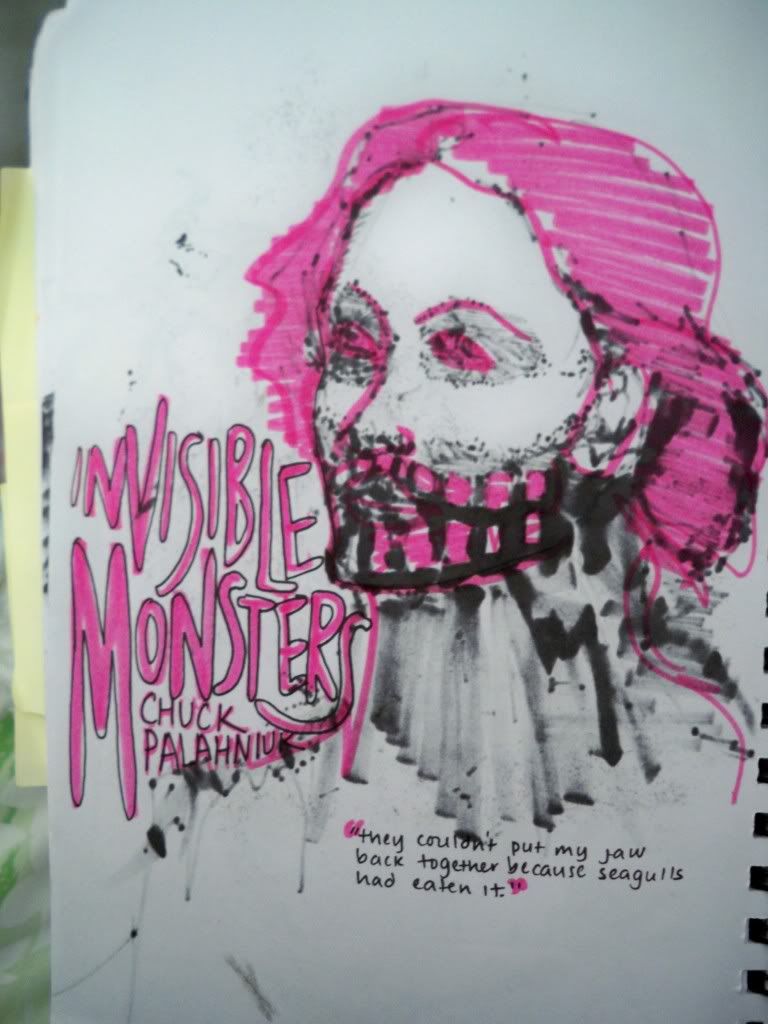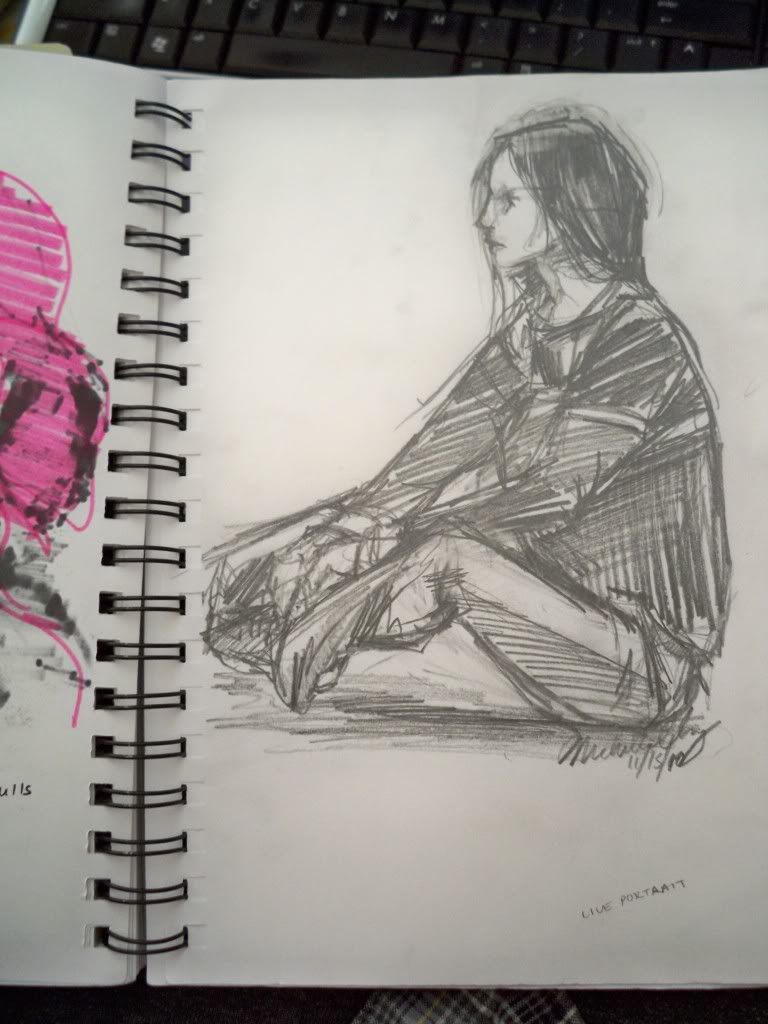 figure study. katherine.



assignment. color study for self-portrait.

and now the start of a NEW sketchbook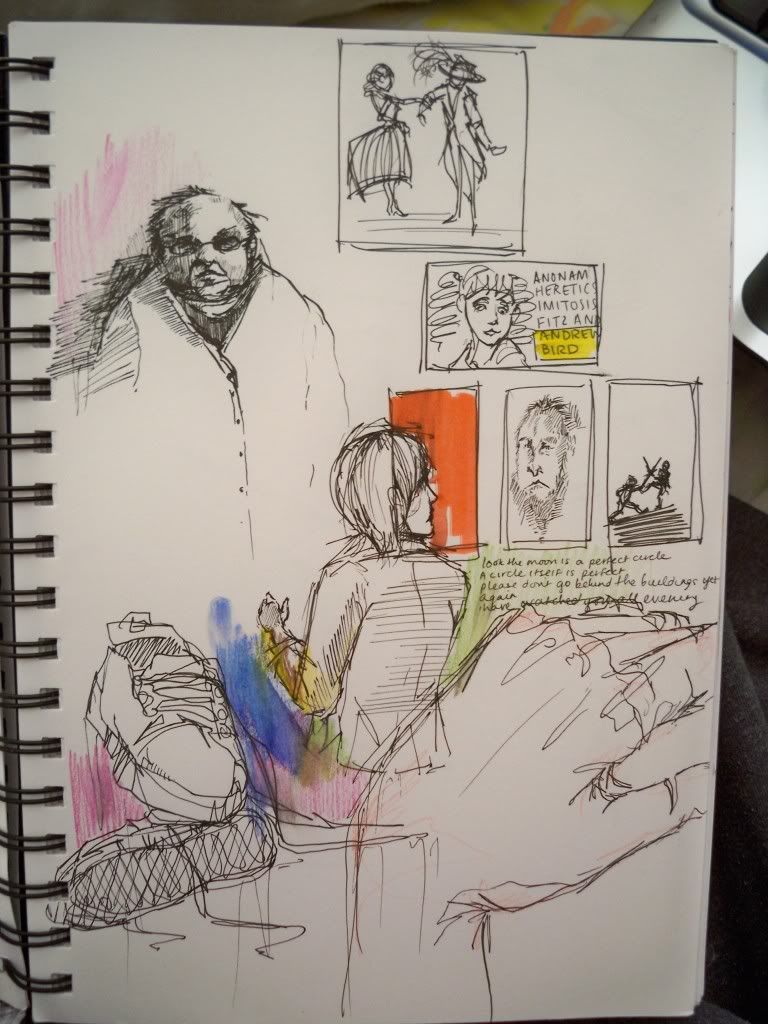 ginsberg fairytale.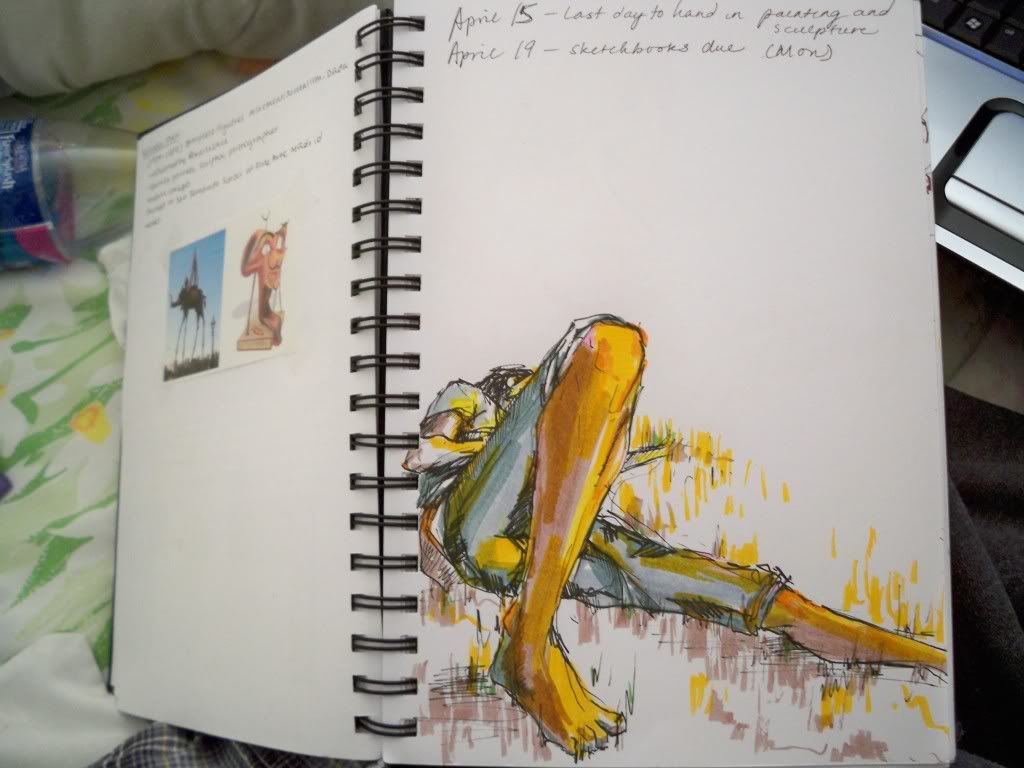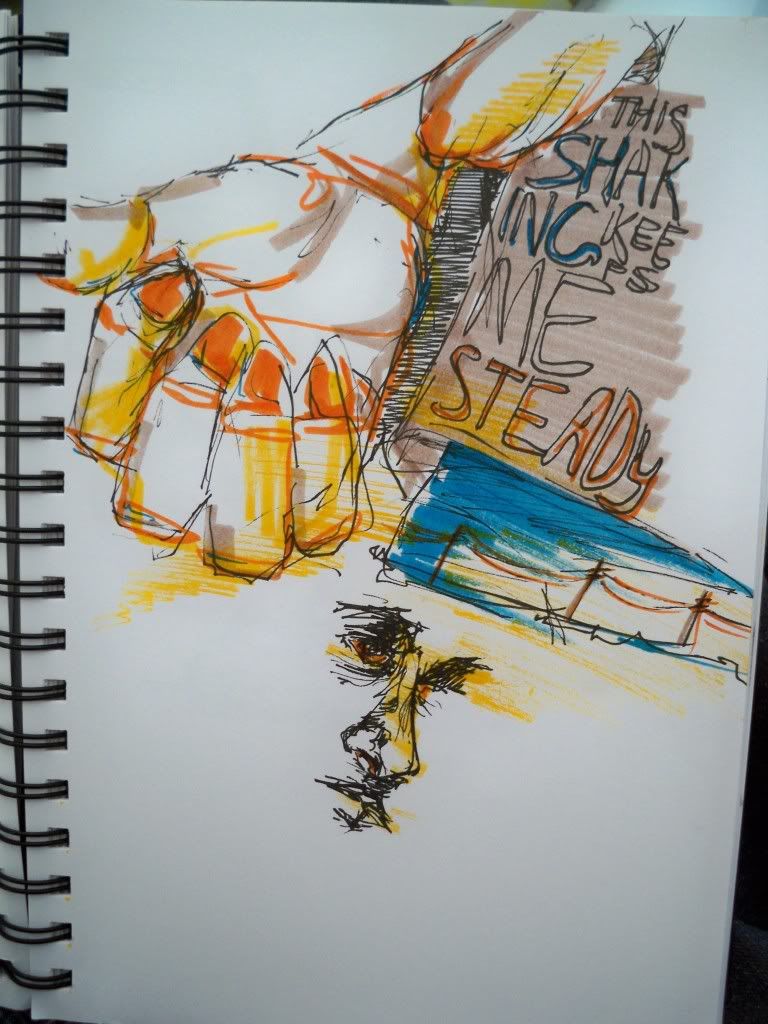 on the bus to nyc.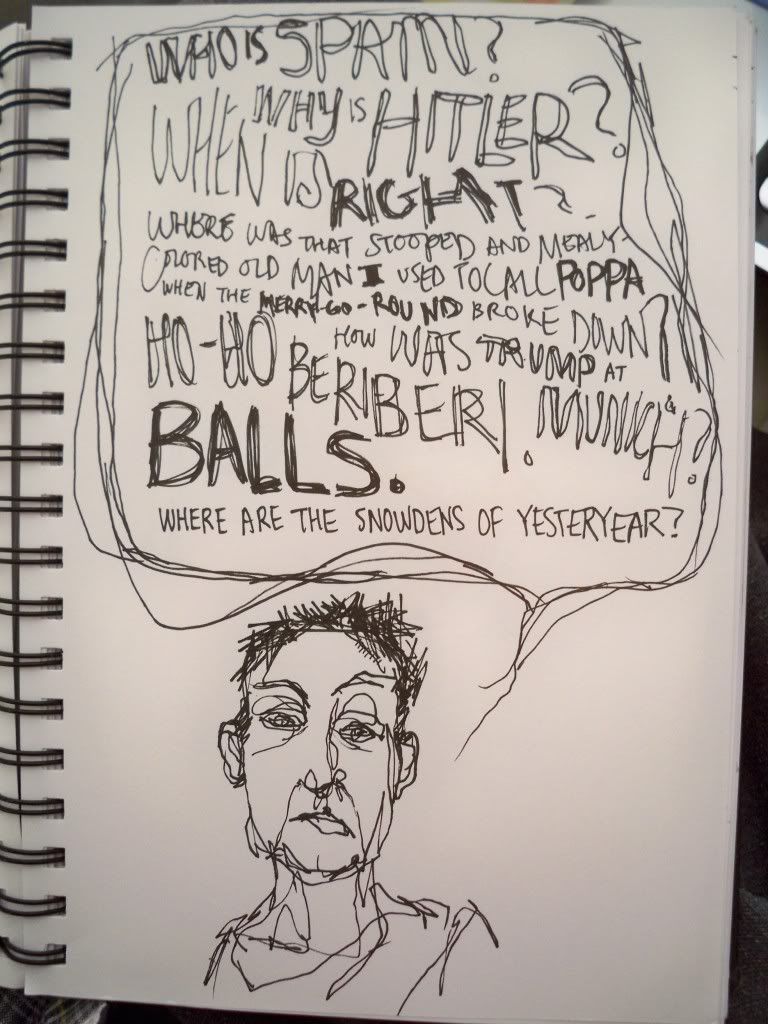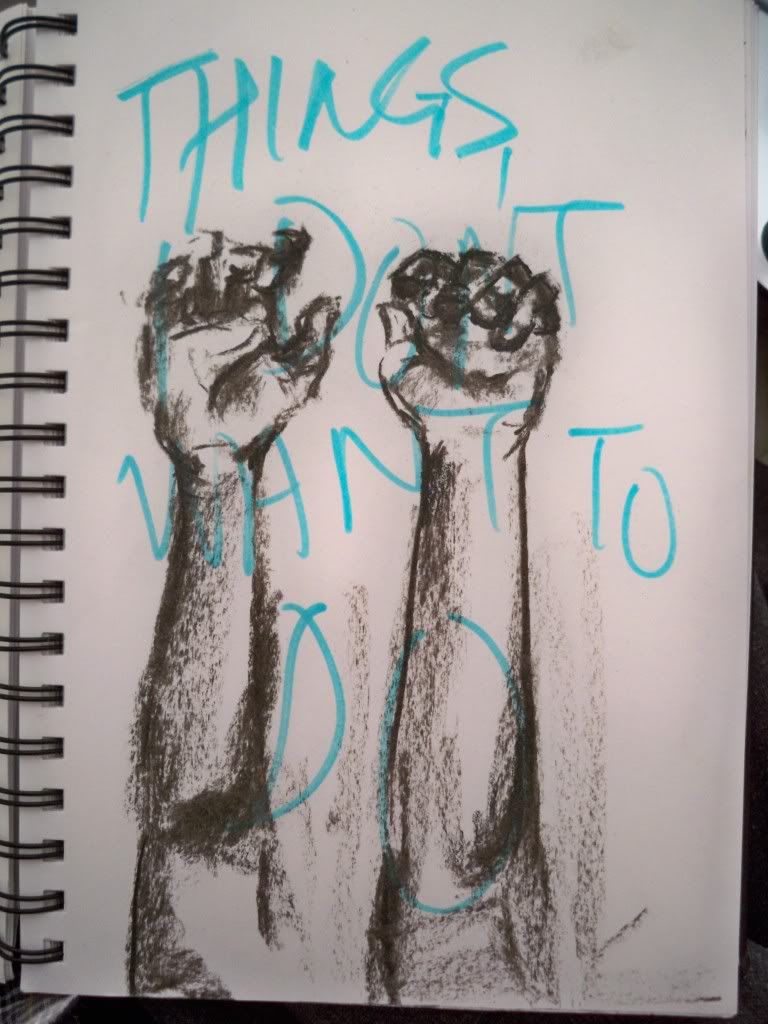 a smaller version of another similar post-note-collage work that i haven't photographed yet.

spring break finally!